13 July 2023 - 2 min read
ATO Cents Per KM Calculator
The cents per km calculator uses the 2023/2024 cents per km rate and allows you to estimate your business-related car expenses claim for the year. Try the Driversnote automated logbook app for automatic records of your business kilometres.
The ATO cents per km rate
The 2023/2024 cents per km rate is set at $0.85 per km driven for business with your personal vehicle.
Calculating your car expenses reimbursement
As an employee, generally, you will be reimbursed for your work-related car expenses from your employer. If your workplace will likely use the official ATO rate, although it is not obliged to do so. If you are reimbursed at the standard rate, you can use the cents per km calculator in this article to calculate the amount you can claim based on the kilometres you've driven for work.
If you are claiming car expenses at tax time, you will be able to use this cents per km calculator only if you use the cents per km method. If you claim actual vehicle expenses through the logbook or actual expenses methods, you will need to keep track of all car expenses you've incurred throughout the year as well as your kilometres. To learn more about claiming car expenses as self-employed, check our ATO car expenses guide for the self-employed.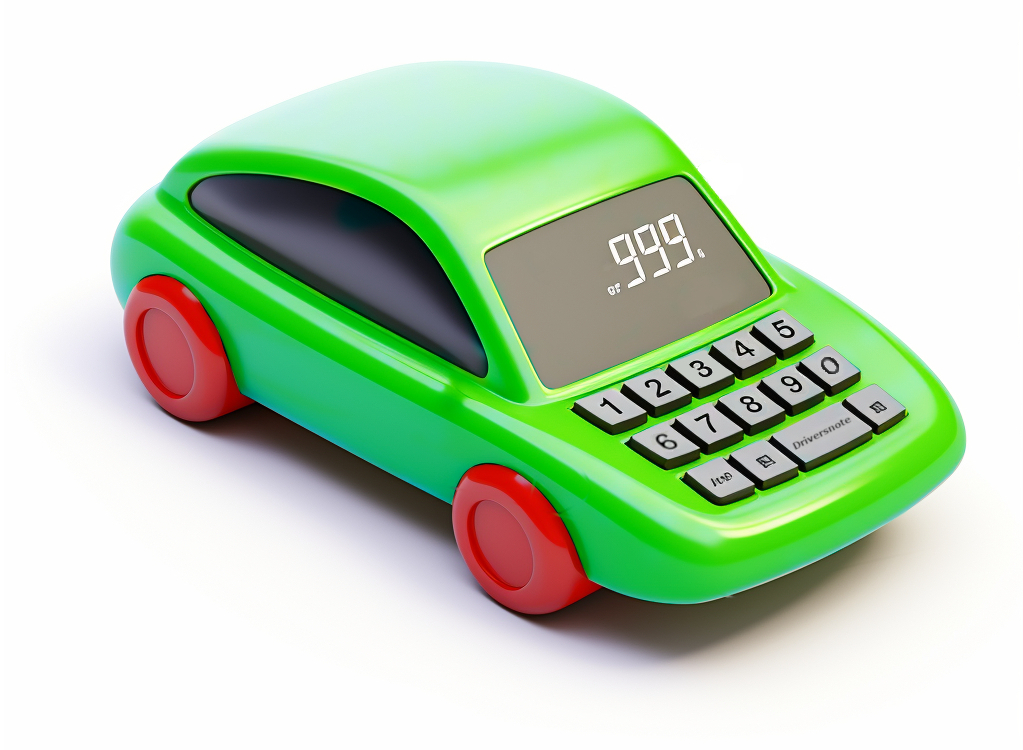 Is there a limit to how much I can claim?
If you are claiming car expenses at tax time and use the cents per km method, you can claim up to 5000 kilometres per year. If you drive for more than 5000 km per year, we recommend you use the logbook method instead, which has no upper limit, to maximise your tax deductions.
Claiming your reimbursement
While using the cents per km calculator to get an overview of your reimbursement is fairly straightforward, keeping an ATO mileage log can be a bit overwhelming. 
That is why we recommend using an ATO compliant logbook app for your logbook. The app can help you track your kilometres with ease, making sure you never forget to log a trip again. The app makes sure that your reports are ATO compliant and include all the necessary information for your reimbursement. You can generate PDF or Excel reports and send them over to your employer or accountant, saving a lot of time compared to other vehicle log book methods out there.
FAQ
What is the ATO cents per km rate used for?
The ATO cents per km rate is used to calculate the amount of reimbursement you can receive for your business driving expenses. You can use the provided ATO mileage calculator to estimate your reimbursement based on the number of kilometres you have driven for business purposes and the current cents per km rate.
How to calculate cents per km?
How to work out cents per km is actually fairly straight forward. You take the amount of business related kilometres you have driven (up to a maximum of 5000), and multiply it by the rate applicable when the driving took place.
Can I use a mileage calculator as proof of my business-related driving?
No, a mileage calculator like the one provided in the article is useful for estimating your reimbursement only. If you need to provide proof of your business-related driving, you will need to use a vehicle logbook instead. You can use an ATO compliant mileage app like Driversnote to track and log your mileage for reimbursement purposes.